SPIRIT Racing Systems, also known as "SRS" or "SPIRIT Buggy", is a group of multicultural students at Carnegie Mellon University who strive to bring inclusivity, pride, and excellence to the sport of buggy. Whether you are a student, alumni, parent, or guest, we invite you to explore the journey of how SPIRIT Racing Systems came to be.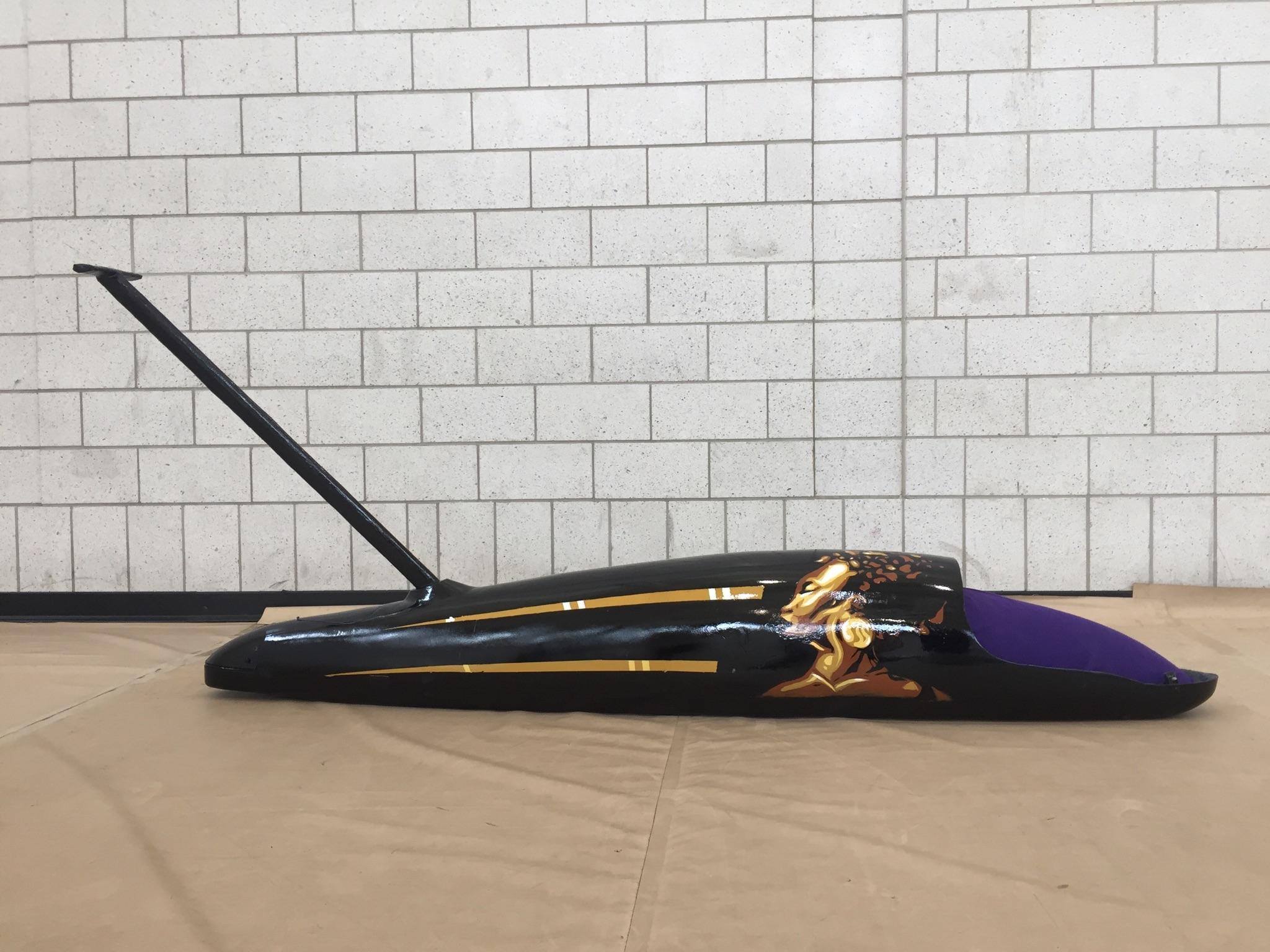 Each year, SRS repaints its fleet of buggies. See our designs at the Buggy Showcase on the Thursday of Carnival.
Historically, SRS has created a raceday shirt almost every year since its inception in 1985.
SRS has interesting history. Read about the founding of our organization, written by one of the O.G.'s himself.
Look back at our past racedays-- and look forward to the next-- via the CMU Sweepstakes Alumni website.